If you haven't already noticed, the latest beauty trends focus less on how much makeup you wear, and more on the quality of your skincare and how LITTLE makeup you need! We're all in favor of this transition toward taking better care of your skin, because after all, skin health is part of your overall health! And when your skin is healthy and happy, it really shows.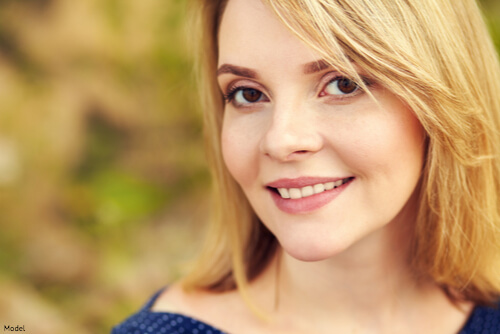 Here in Chesapeake, we have all the tools you need to get your skin so healthy that it glows, and this month you can save while you're at it! Throughout March, we're offering $300 off a Halo™ and BBL™ photofacial combination. Not sure how – or if – these will help your skin? Here's what you need to know about these glow-getting treatments:
Halo™ laser skin resurfacing here at Chesapeake Vein Center and Medspa can noticeably reduce signs of aging, acne scarring and pigmentation irregularities with minimal downtime. Halo is an award-winning skin resurfacing treatment that uses laser energy to create micro-injuries to the skin, stimulating new collagen production and revealing dramatically rejuvenated, younger-looking skin!
Forever Young BBL™ treatments are designed to help your skin look younger, while actually reversing certain parts of the aging process! Forever Young BBL is an effective and non-invasive way to reduce hyperpigmentation such as sun spots, age spots and rosacea and also diminish fine lines. Treatments typically take just 15-30 minutes, require zero downtime, and can be applied not only to your face but also to other areas that often show signs of aging most prominently, including neck, chest and hands!
We offer these impressive treatments and many more because we believe that healthy skin is an important part of an overall healthier you! The way you look and how you feel is so important to overall wellness and happiness, which is why it's our passion to help you love the skin you're in. Learn more about Halo and Forever Young BBL, as well as our range of other treatments, by calling (757) 819-7633 or requesting a consultation online today.