We still can hardly believe we made it through 2020, but since we did, we're sure you could use some intense rejuvenation, just like us! Thankfully, here in Chesapeake, we're in the business of rejuvenation and wellness. Best of all, this month with our Skin Rejuvenation Package, you can get 20% off a VI Peel and microneedling! Not sure what kind of rejuvenation you can expect with these two proven treatments? That's where we're happy to help. We believe everyone deserves to understand more about our treatments and what benefits they can provide, so you can make the most of your personal consultation with us!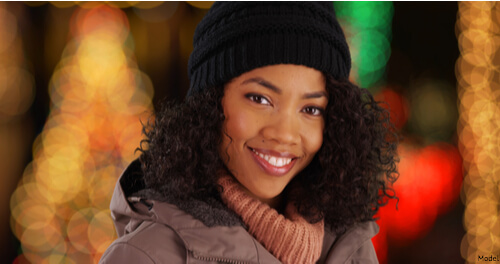 Here's what to expect with a VI Peel at Chesapeake Vein Center & MedSpa:
The VI Peel is a medium-intensity peel that is specially formulated to improve your skin's overall appearance. The VI Peel is ideal for anyone looking to brighten tone, smooth texture and reveal a more evenly toned, youthful radiance with only minimal downtime. Your dramatic improvements can include:
● Diminished fine lines and wrinkles
● Corrected dark spots and melasma
● Smoother texture
● Smaller pores, and so much more.
Treatments typically take 30-45 minutes, and you can expect to see your glow-getting results five to seven days after your first treatment. One of the aspects we love most about all the chemical peels we offer, including VI Peel, is that they are fully customizable and safe for almost every skin type, even darker tones.
Here's what to expect with microneedling:
Microneedling uses tiny needles to stimulate your skin's natural healing response, prompting new collagen production for firmer, smoother skin. With the vibrating and automated needling motion of our device, microneedling at Chesapeake Vein Center & MedSpa causes less skin damage than other, similar products while providing impressive results. We love offering microneedling because this proven treatment reduces fine lines and wrinkles while diminishing surgical scars, acne scars and stretch marks. With microneedling, you can discover a younger, fresher complexion by lifting, tightening and rejuvenating your skin with little to no downtime!
Results are typically seen within the first week, with optimal results seen within six to eight weeks after treatment.
Now that you know all about these deeply rejuvenating treatments, we're sure you'll agree that you deserve to treat yourself and love your look as you embark on your 2021 journey! All you need to do to get started is call us today at (757) 819-7633 or request a consultation online.