We know we talk about the fact that it's laser skin rejuvenation season around this time every year, but it's our job, after all, and it also happens to be our passion to help your complexion look amazing. Speaking of amazing skin, did you know that we offer one of the top laser skin rejuvenation treatments on the market? Halo™ laser skin renewal is an award-winning and critically acclaimed laser skin treatment, and we are proud to administer this skin renewing service here in Hampton Roads.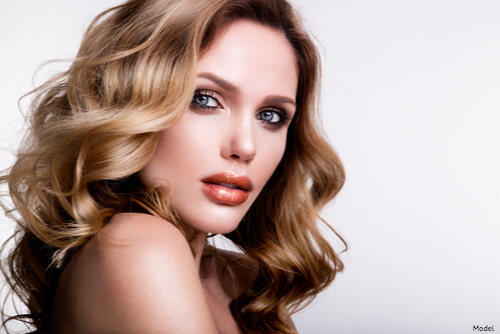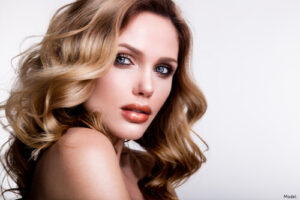 Are you ready to ghoul for the Halo glow? Here are a few treatment tips:
Plan ahead.
Halo is a laser skin resurfacing treatment that uses two types of laser energy to "injure" your skin and trigger the growth of healthy, vibrant new skin. This means your skin is going to undergo an intense healing process immediately following your treatment. In other words, Halo is not a treatment to get on the day of a big event.
Don't panic or pick at your skin.
Immediately following your treatment, your skin will be bright red and feel intensely sunburned. This sensation lasts about an hour. You'll want to go home and lay low for the next few days as the redness gradually subsides and fades into a crust-like patina. The idea of forming a crust on your skin sounds strange, but it's simply a sign that your skin is busy renewing itself, forming healthy new collagen and elastin! The most important thing to remember is to keep your hands off your skin as it heals. Your skin knows how to heal itself, and picking away the dry flakes will only irritate your skin or cause an infection. By the end of the week, your old, "injured" skin will slough off, revealing brighter, vibrant new skin that's smoother and more radiant!
Halo keeps on giving.
The great thing about skin renewal is that it's an ongoing process. Once your skin starts healing, it continues to generate new collagen and elastin growth in the months following your treatment, so your complexion improvements will continue long after your treatment with us!
Combine and conquer.
Halo pairs perfectly with BBL™ photofacial, an intense pulsed light (IPL) treatment that targets pigmentation concerns. Together, these two skin treatments deliver a synergistic boost of skin renewal so you can enjoy dramatically smoother, tighter and more evenly-toned skin. Best of all, since BBL doesn't break the skin, it won't add any downtime to your Halo treatment.
Commit yourself to your skin.
The secret to gorgeous skin isn't genetics. Rather, it's an appointment you make for our laser skin treatments! If you're looking for smaller pores, more even tone, softened lines and wrinkles, or an overall youthful complexion, you can achieve all this and more with periodic skin rejuvenation treatments here at Chesapeake Vein Center & MedSpa. We recommend incorporating professional skin rejuvenation treatments into your seasonal skin care regimen to enjoy your best benefits for the long term. To learn more about skin renewal, please call a href="tel:+17578197633″>757-819-7633 or request a consultation online today!