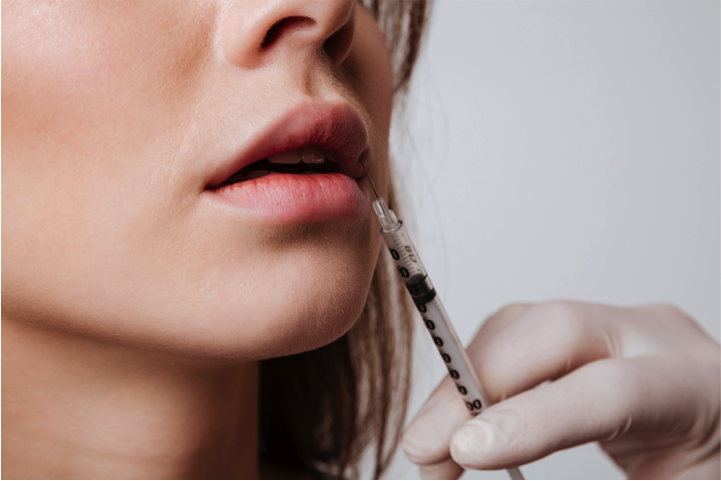 Full lips are always in style, but they've recently hit a new level of popularity, making headlines as one of the fastest-growing cosmetic treatments. If you're interested in accentuating your pout with dermal fillers, you should learn the basics beforehand so you'll know what to expect and minimize your chances of side effects. Here are a few tips for ensuring your treatment is a success:
Find an expert.
Ask around to discover the most trusted and experienced injectors in your area, like Dr. Surya Challa, before booking a consultation. Natural-looking lip augmentation is about balance and symmetry. It takes an experienced injector with a great deal of finesse, anatomical knowledge, and skill to achieve gorgeous results. You can expect that level of care at Chesapeake Vein Center and MedSpa.
Express yourself.
Your injector can't read your mind. Bring pictures of your favorite lips or be prepared to describe your goal in great detail. Your satisfaction is entirely dependent on your ability to communicate your needs.
Prepare your skin.
You can take simple steps to minimize common side effects such as bruising and swelling. Avoid foods and substances that can thin your blood, including alcohol, NSAIDS (non-steroidal anti-inflammatory drugs such as Advil, Motrin, Aleve, Excedrin), fish oil, ginger, green tea and vitamin E. Applying ice to injection areas before and after your treatment will also decrease your chances of bruising by shrinking blood vessels.
Your perfect pout awaits! Call us today at  757.663.5461 or click here to schedule your consultation.