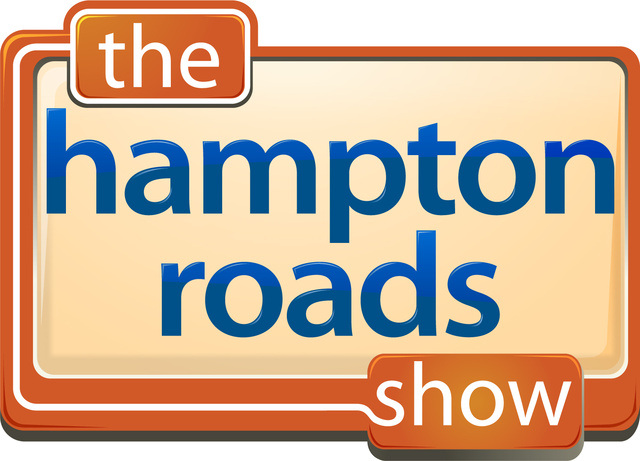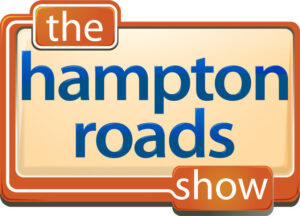 Dr. Challa of Chesapeake Vein Center and MedSpa was recently featured on Hampton Roads to discuss the benefits of CoolSculpting®, the incredible non-invasive procedure helping thousands of people shed stubborn body fat. As one of the foremost experts on CoolSculpting, Dr. Challa shed light on the procedure and displayed the life-changing results he has provided his clients.
Dr. Challa explained that CoolSculpting is a safe and effective treatment proven to reduce unwanted body fat. CoolSculpting gradually diminishes fat through the process of Cryolipolysis in which fat cells frozen, killing them. In the months that follow the fat cells will dissolve, literally melting away for a naturally slim and trim look*. The revolutionary CoolSculpting technology allows Dr. Challa to isolate fat cells, so that muscles and organs within your body remain completely undisturbed and only the desired fat is eliminated.
During the show Dr. Challa demonstrated the ease and comfort of the treatment and answered questions regarding the amount of downtime and pain involved, both of which are minimal. Dr. Challa's expertise was on display and it was just another example of his industry-leading skill with CoolSculpting treatments.
For more information regarding CoolSculpting at Chesapeake Vein Center and MedSpa, call for your personalized consultation today at 757-663-5461 or email hello@chesapeakeveinmedspa.com