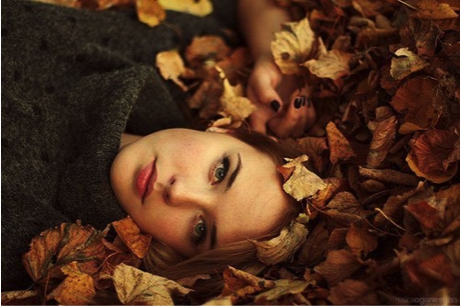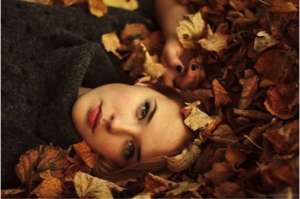 If you accumulated your share of sun damage this summer and aren't liking what you see in the mirror this autumn, learn more about the variety of non-and minimally invasive ways you can reduce fine lines and wrinkles here at Chesapeake Vein Center & Med Spa in Virginia Beach, VA (Chesapeake, VA).
For fine lines and wrinkles, look no further than BOTOX® and dermal fillers. While Botox in Chesapeake, VA can dramatically reduce the appearance of crow's feet and forehead furrows (frown lines), dermal fillers such as Juvederm® can eliminate the appearance of smile lines, lip lines (smoker's lines) and thin lips, a common side effect of aging. Best of all, there is no downtime with either of these treatments!
For those with moderate signs of aging such as wrinkles as well as skin laxity, a MicroLaserPeel® is an extremely effective as well as popular option. This procedure removes a thin layer of damaged skin, thereby promoting new cell growth, leaving you with noticeably rejuvenated, younger-looking skin. In just a few short days of social downtime, you can look years younger!
Laser Skin Resurfacing is another quick and comfortable laser treatment that improves the overall appearance of your complexion. Laser Skin Resurfacing utilizes laser energy to create tiny micro-injuries to the skin, which stimulate new collagen production to smooth wrinkles and texture irregularities, such as acne scars and large pores.
Interested in any of the treatment discussed here? Call us at 757-663-5461 and schedule your free consultation today!