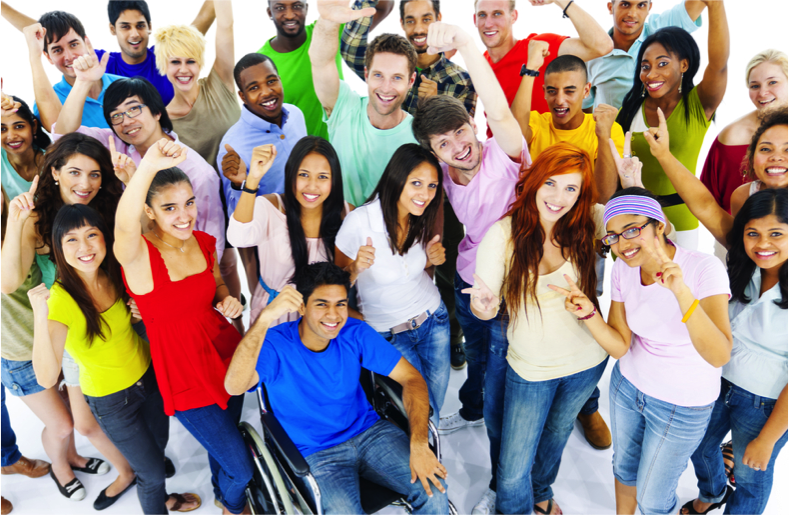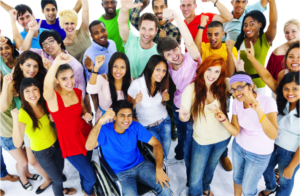 We've always loved CoolSculpting®. After all, what's not to love? This amazing fat reduction treatment can slim down "trouble spots" without any invasive measures or downtime. But now we have even more reason to love CoolSculpting—two reasons, actually! We are thrilled to offer you the latest and greatest CoolSculpting applicators: CoolAdvantage Plus™ for speedier treatments and CoolAdvantage Petite™ for targeting upper arm fat with ease.
By expanding our CoolSculpting services, our goal is to help you get the most out of your treatments. We know you have a choice in aesthetic practices, and we strive to provide trusted, results-based treatments with the highest standard of quality and care so you can enjoy optimal benefits every time.
As we're approaching holiday gift-giving season, why not think outside the box and give yourself or a loved one the gift of CoolSculpting? The fact is, almost no one is immune to pesky pockets of fat. Whether it's a double chin or a muffin top, stubborn fat is a universal nuisance. This could be your year to tame it!
Ready for the coolest treatment in town? Call 757.663.5461 or click here to schedule a consultation today.