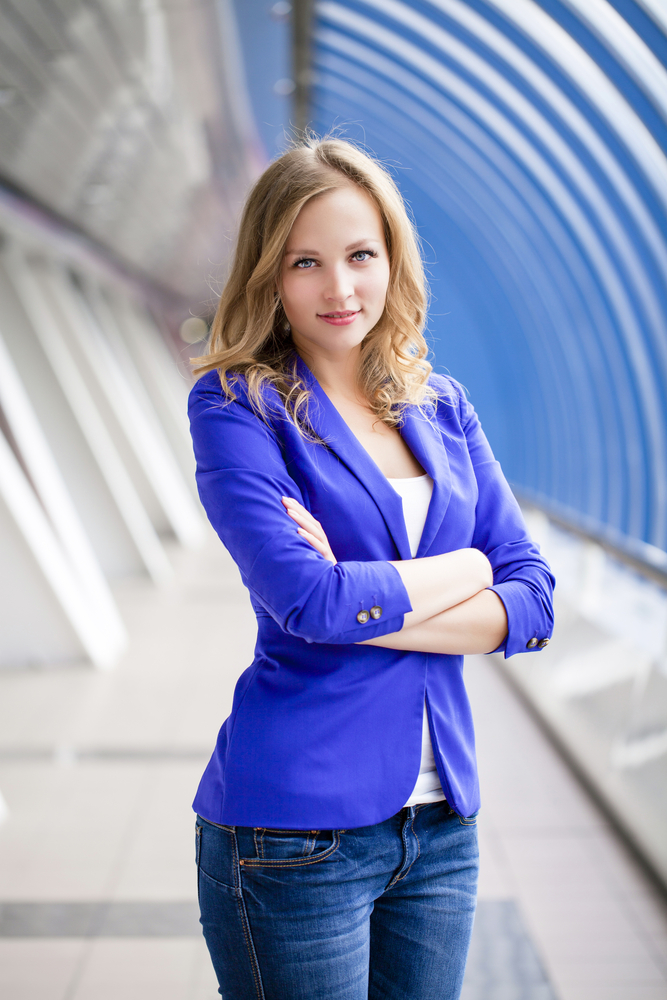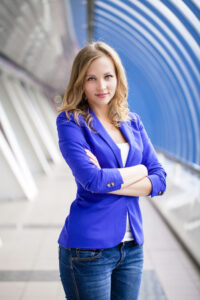 Prepare for warmer weather by cooling off with CoolSculpting® at Chesapeake Vein Center and MedSpa! Get your body springtime ready by reducing unwanted, stubborn fat that you were able to hide under thick, baggy winter clothes. Feel confident and look great in your spring wardrobe with CoolSculpting.
CoolSculpting in Chesapeake, VA is a non-surgical, no downtime treatment that reduces unflattering fat bulges. This non-invasive treatment safely and effectively freezes fat cells underneath the skin without harming the surrounding tissues. Once the fat cells are frozen, they are naturally eliminated through the body in the following months after the treatment.
CoolSculpting is FDA-cleared and most commonly used to treat the flanks, inner and outer thighs, back and abdomen. Since CoolSculpting at Chesapeake Vein Center and MedSpa requires no downtime, clients can return to normal daily activities immediately following treatment. Optimal results are seen two to three months after the treatment, however improvements can begin to be seen within a few weeks after treatment.
Be your slimmest this spring with CoolSculpting! Contact Chesapeake Vein Center and MedSpa at 757-663-5461 to schedule a CoolSculpting consultation.