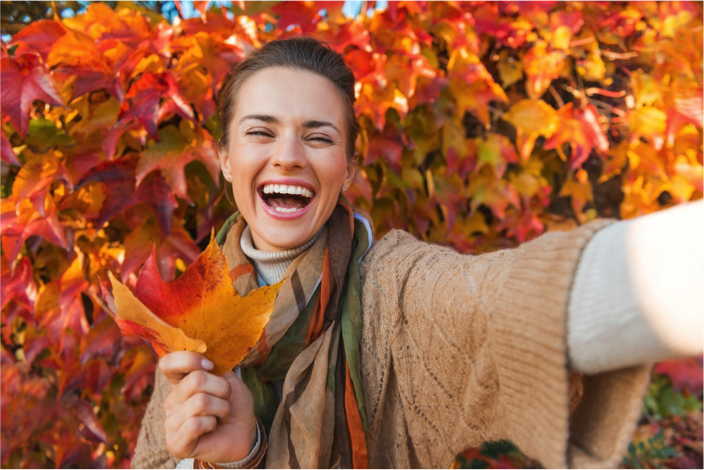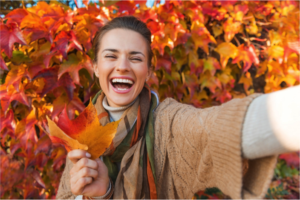 The leaves are about to turn and the days are getting shorter, which can be a surprisingly dangerous thing for our skin! In the cooler months, the weaker sunlight can lull us into feeling a false sense of security, making us more likely to commit the worst skin care offense—skimping on sunscreen!
We often think of it as just a summertime necessity, but sunscreen should be a primary part of your daily beauty routine 365 days a year. Sunscreen offers so much more than UV protection. Amazingly, it can actually improve the look and feel of your skin!
A recent study published in Dermatologic Surgery reveals that sunscreen not only prevents sun damage, but can also help to reverse many signs of sun damage, including dullness, crow's feet, uneven skin tone, and rough texture. Scientists theorize that UV damage throws skin into "fight" mode, forcing it to expend precious energy putting out fires and patching up holes. When skin is protected by sunscreen, it frees skin up to do what skin does best—keeping our skin cells healthy and vibrant.
Will you think twice before throwing your sunscreen to the back of your medicine chest this fall? We hope so! For the latest and greatest skin care treatments and tips, call us at 757.663.5461 or click here to schedule a consultation.