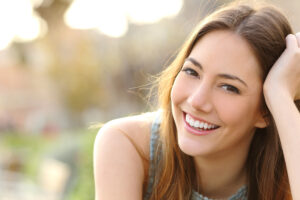 Summer weather can't be beat, but you may be paying a high price for your tan. Even though tans come and go, sun damage can create problems for your skin that make you look older than you should. Sun exposure can cause wrinkling and sunspots to appear on your skin, taking away your usual glow. Chesapeake Vein Center and MedSpa offers Photo Facial and Chemical Peel treatments to halt the effects of sun damage and keep patients looking radiant well after the summer ends.
Photo Facials in Chesapeake are a quick but effective solution to correcting sun damage. Photo Facials take about half an hour and require no downtime after treatment, but still are able to wipe your skin clear of sunspots, freckles and other pigmentation problems caused by sun exposure.
Chemical Peels are another option for patients looking to restore a bright complexion after sun damage. Chemical Peels are a fantastic anti-aging solution that reduce wrinkles and remove dead skin cells for a fresh new look with no downtime needed. Treatments from Chesapeake Vein Center and MedSpa provide dramatic solutions so that sun damage is only a temporary problem.
Stop summer sun damage in its tracks with Chemical Peels and Forever Young Photofacials from Chesapeake Vein Center and MedSpa today!
To learn more or to schedule a consultation regarding sun damage and anti-aging treatments at Chesapeake Vein Center and Medspa, call us at 757-663-5461