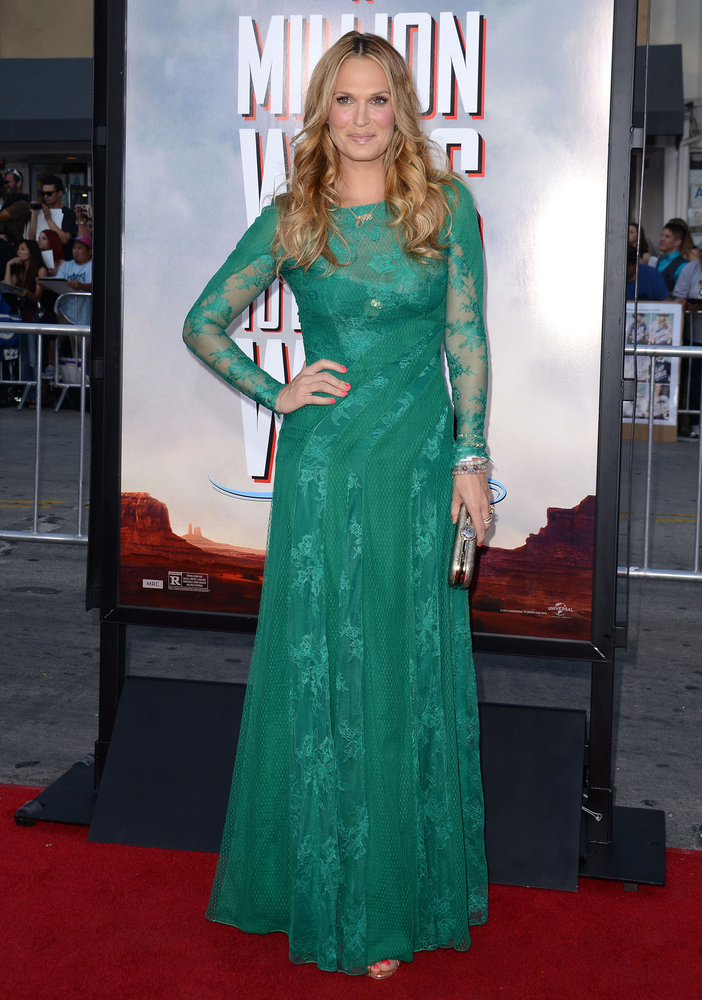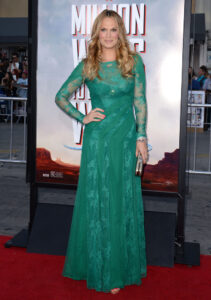 Supermodel Molly Sims doesn't just spend her days appearing in Sports Illustrated swimsuit editions, she is also a mother of two! After the births of her children, Sims shed almost all of the 85 pounds she gained during pregnancy. However, she still struggled with a stubborn "belly pooch." Luckily for us, she shared her fat loss secrets—revolutionary CoolSculpting treatments.
Chesapeake CoolSculpting treatments eliminate unwanted fat that won't go away with diet and exercise alone. Commonly treated areas include the stubborn fat on the love handles, muffin top, and belly bulge. During CoolSculpting treatments, advanced technology targets the fat cells and freezes them. In the weeks and months after treatment, the fat is naturally eliminated from the body for dramatic fat-reduction results without any surgery. If that wasn't enough, CoolSculpting is FDA-cleared and doesn't affect any surrounding skin or tissue*. With CoolSculpting treatments at Chesapeake Vein Center and MedSpa, patients can confidently drop the fat they've worked so hard to lose for good!
Sims endorsed CoolSculpting, saying, "It's amazing!" At Chesapeake Vein Center and MedSpa, we think she is absolutely right! CoolSculpting is an ideal solution for moms like Molly Sims who are trying to drop that post-pregnancy baby fat. Spend time with your kids by using no-downtime, non-surgical CoolSculpting and feel confident in your slimmer body at Chesapeake Vein Center and MedSpa in Chesapeake, Virginia.
Call 757-663-5461 to schedule your consultation for CoolSculpting at Chesapeake Vein Center and MedSpa today!