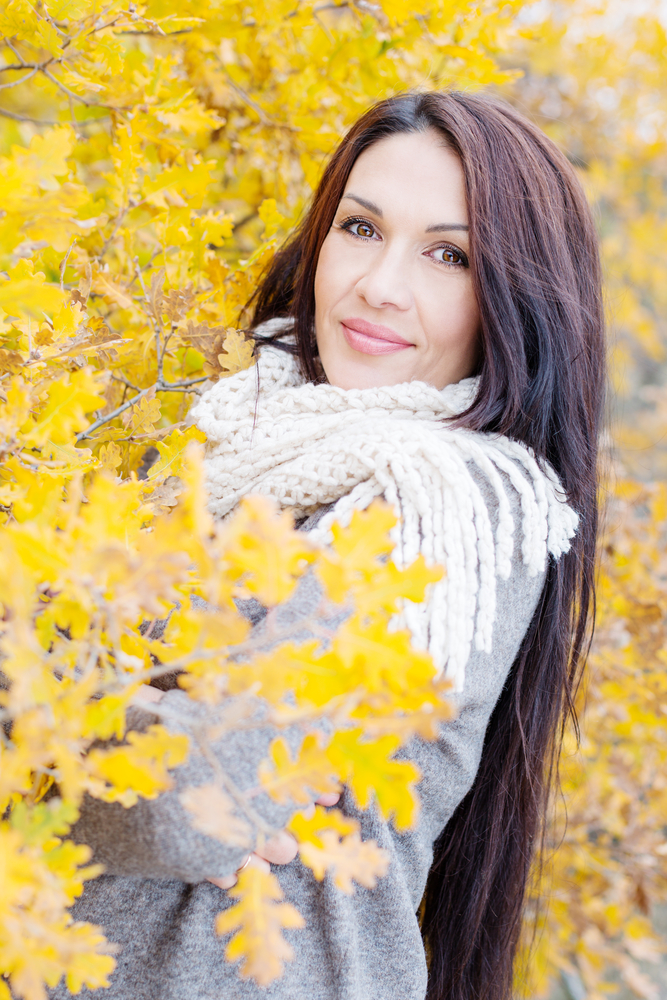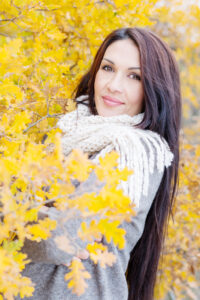 Do lines, wrinkles, and other signs of aging have you ducking mirrors and avoiding pictures? Crow's feet, smile lines, and other facial concerns can weigh down your confidence and take away the radiant glow you used to show off! Take years off of your facial appearance with Botox® and dermal fillers at Chesapeake Vein Center and MedSpa and get back to looking as young as you feel in as little as one treatment.
Years of sun exposure and normal expressions like squinting, frowning, or even smiling can cause fine lines and wrinkles to take away your smooth facial profile. Chesapeake Vein Center and MedSpa Botox injections correct these concerns by relaxing muscle activity at the injection site. This prevents any further wrinkles from being formed while smoothing out existing wrinkles, leaving you with results that last for months that only get better with repeated treatments.
Dr. Surya Challa also offers dermal fillers to increase your facial volume and reduce the appearance of facial wrinkles for a younger, happier-looking you! Juvéderm® is an FDA-approved filler made with hyaluronic acid—a natural substance found in your body—that gives the skin volume and elasticity while erasing fine lines around the nose and mouth!
Wrinkles don't have to make you look older than you feel. Defy signs of aging and keep smiling for the camera with wrinkle-reducing treatments in Chesapeake, Virginia today!
To learn more about Botox and dermal fillers, or to schedule your consultation, call us at 757-663-5461 today!