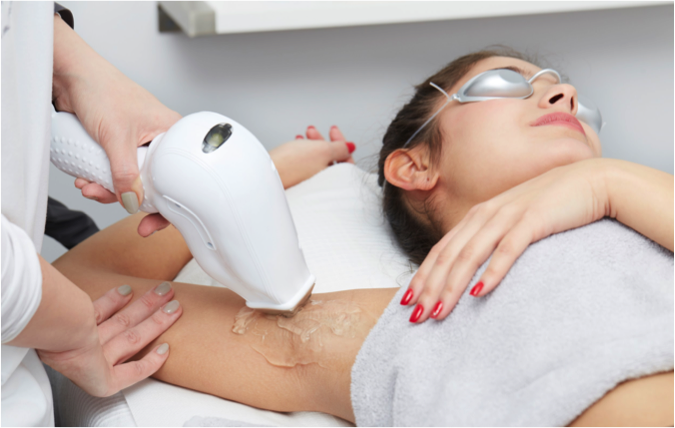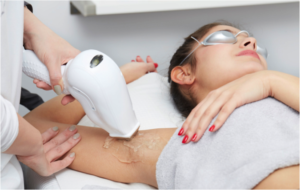 Now that we're officially in the midst of sweater weather, it's time to start thinking about scheduling your laser hair removal treatments. We know it sounds silly because bathing suit season has long since passed. And next Summer seems oh-so-far away. Nevertheless, the cooler months of fall and winter are prime laser hair removal time for a number of important reasons. Here's the scoop.
It takes time.
Your hair grows in stages, which means your hair follicles are not always active. Since laser hair removal only works on active hair follicles, most people need to schedule multiple sessions spaced weeks apart to effectively target as many hair follicles as possible. For optimal results, we recommend a series of five to six treatments spaced four to six weeks apart.
Lasers hate suntans.
Laser hair removal works by targeting the dark pigment deep down inside your hair follicles. When your skin is tan and full of pigment, it can interfere with the laser's ability to target the hair follicle. Which leads us to the next important point…
You'll reduce your risk of side effects.
Lasers and the sun are not a good mix. Sun exposure before or after your laser treatment can increase your risk of side effects or complications, such as hyperpigmentation or burns. We recommend avoiding sun exposure a good month before and after your treatment.
When performed by trained professionals like the staff at Chesapeake Vein Center and Medspa, laser hair removal is one of the most popular, trusted, and well-tolerated laser skin treatments available. Call  757.663.5461 or click here to schedule your consultation!