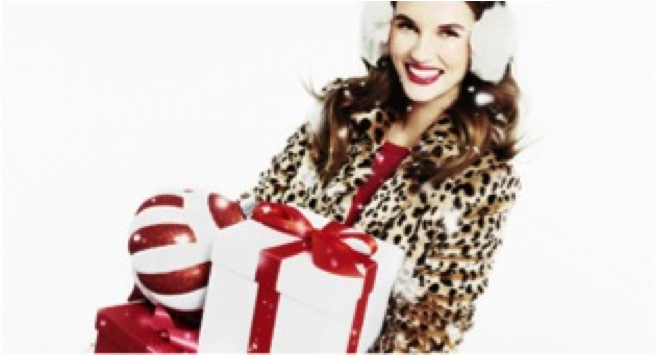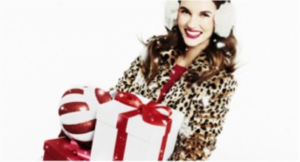 Did you know that the fall and winter months are some of the best times to undergo laser hair removal? It's true! Because it's important to avoid sun exposure when undergoing laser treatments, the fall and winter months are ideal for laser hair removal. There is no need to worry about sun exposure under autumn clothing layers and jackets!
In addition, many of our Chesapeake and Virginia Beach med spa clients have time off from work in both November and December, giving them ample time to come in for a consultation and begin their laser hair removal series. The laser hair removal treatments themselves are typically quite fast and most of our clients are able to fit them into a lunch hour. What are you waiting for? Greet the New Year with a carefree, hair free beauty routine!
Laser hair removal in Virginia Beach is safe and effective for a wide variety of skin types and tones. It's a popular option for removing unwanted hair on the face and body. Laser hair removal is a favorite med spa treatment of both men and women.
"Laser hair removal is a popular option for hair removal because it yields long-lasting hair reduction," says med spa medical director, Dr. Surya Challa. "For those who suffer from unwanted hair on the face and body, it's far more effective than other hair removal methods like shaving, which takes quite a bit of time but doesn't even yield results that last for one day. Laser hair removal is a beauty investment that gives you back what so many of us need more of – time!"
Call us at 757-663-5461 and schedule a consultation today!