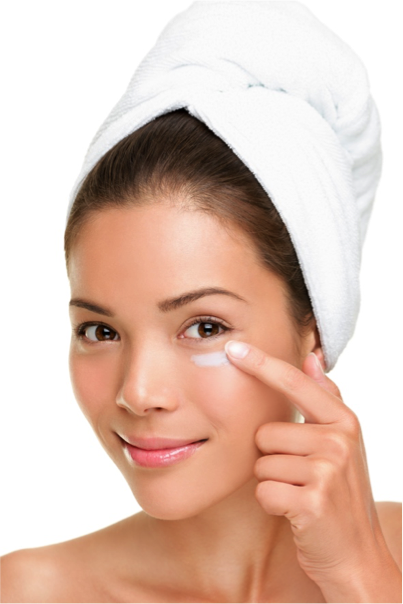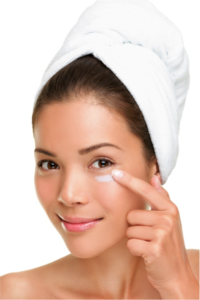 Don't you just love science? Thanks to advancements in skin care research, you can do so much more than just cover up your imperfections—you can get rid of them! These days, the trick to amazing skin is a mix of common sense and cutting-edge technology. At Chesapeake Vein Center and MedSpa, we can show you the way to gorgeous skin at any age with our selection of medical-grade skin care products and skin-renewing treatments, not to mention expert advice!
Your first step to luminous skin is diligent—and we mean die-hard diligent—application of sunscreen with SPF for protecting your skin from the sun's ultraviolet rays. (And remember, you need it even on a cloudy day!) Next on your list for amazing skin is a strategically selected line of medical-grade skincare products, found exclusively at Chesapeake Vein Center and MedSpa. We offer only the most effective products, including SkinMedica®, and we will help you choose the best products for revealing your skin's best!
Last but not least, the modern twist to impeccable skin care is a laser treatment. Our clients achieve amazing results with a series of Forever Young BBL™ Photofacials, which have the power to actually make your skin healthier on a cellular level. This non-invasive broadband light treatment is safe and effective, and can make your face, neck, chest, and hands look younger by reducing sun spots, age spots, freckles, and rosacea. That means fewer fine lines and wrinkles for dramatically younger-looking skin!
Bring your skin into the modern era to look its brightest! To learn more about our medical-grade skin care products or photofacials, call us today at  757.663.5461 and schedule your consultation.