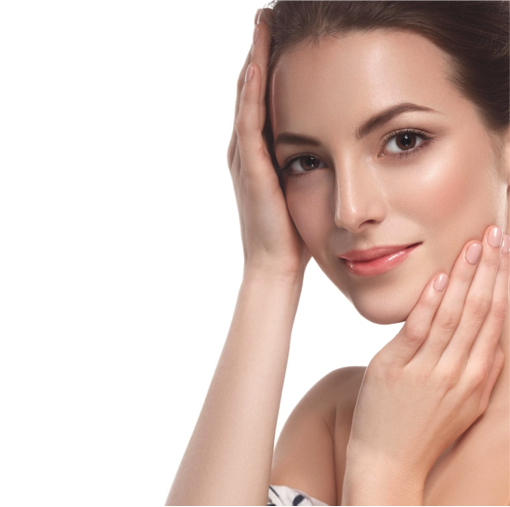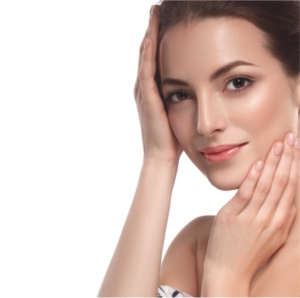 There's a reason why Botox® and dermal fillers continue to rise through the ranks of cosmetic treatments. The latest generation of injectables are not only safe, but they are also formulated to produce the most natural-looking results. When expertly administered by an experienced and skilled clinician (like our very own Dr. Surya Challa!), injectables in Chesapeake are a superb treatment for reversing and even preventing many persistent signs of aging.
At Chesapeake Vein Center and MedSpa, we consistently get amazing results with Botox and Juvéderm®. Botox can help reduce lines and wrinkles on the upper part of your face, namely forehead furrows, lines between the eyebrows (glabella), and crow's feet. It works by reducing the muscle activity that causes your wrinkles, and can last up to four months per treatment.
Another tried-and-true injectable is Juvéderm. This dermal filler can plump up your skin and smooth away wrinkles, thanks to a smooth gel formulation featuring hyaluronic acid, a naturally-occurring substance in the body responsible for retaining the skin's moisture and elasticity. Juvéderm can rejuvenate the lower part of your face by diminishing lines and wrinkles around the mouth and nose, including smile lines, laugh lines, and thinning lips. Juvéderm can also lift and contour your cheek area. Its plumping power can last six months to two years, depending on the area treated.
What's nice about injectables is how quickly and easily they can be administered in our office by Dr. Challa. Many patients report that injectable treatments are a breeze and feel like little pinches to the skin. Best of all, the side effects, if any, are minimal. While Botox takes up to two weeks to reveal an improvement, Juvéderm can produce immediate results.
Put your best face forward this spring by starting your injectable treatments now at Chesapeake Vein Center and MedSpa. Call us today to schedule your treatment at 757.663.5461.