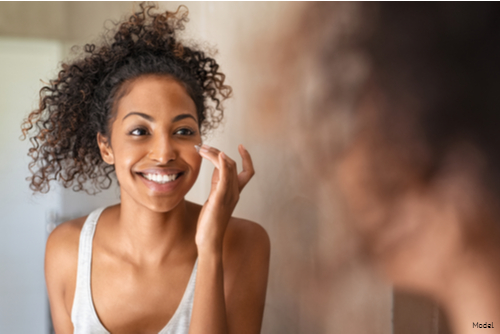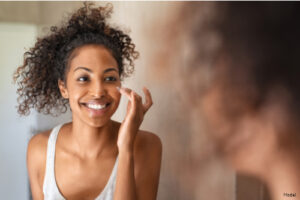 What are your favorite skin care products? Are you loyal to a particular brand or do you love trying out new formulas when the fancy strikes? Now that it's a new year and a fresh start, it's an ideal time to refresh your skin care products. Here's why:
Your winter skin has distinct needs.
You may be attached to your skin care routine, but the products that carried you through the summer are probably not going to cut it in the dead of winter in Hampton Roads. Winter air is dry and cold, and when you combine that with indoor heat, you create a perfect storm for parched, red, flaky skin. This is why the wintertime calls for intensely hydrating formulations that are carefully designed to restore your skin's balance and pH levels. You also need to be careful about what is NOT included in your skin care products: Be vigilant about avoiding perfumes and harsh drying ingredients that can exacerbate irritation. Drying products you love in the summer like retinoids and alpha hydroxy acids (AHA's) are just two of many potential problem makers. We love these ingredients, don't get us wrong, but you may just need to take a break from these products when your skin is dry.
You need products that truly pack a punch.
We know we've said this before, but not all skin care products are created equal. We proudly provide medical-grade skin care products because they are literally better! Our results-driven products are scientifically researched and loaded with peak quantities of active ingredients to bring out truly impressive results in the privacy of your own home. Our professional products also work to enhance the results of your professional skin rejuvenation treatments with us. During your next treatment, we can help you choose the ideal products to bring out your best results.
We're having a great sale!
Last, but certainly not least, we are offering a wonderful sale on skin care: You'll get 10% off one, 15% off two, 20% off three skin care products. So, it's a terrific time to refresh your skin care routine! We can help you design the perfect skin care routine for you when you come in for your consultation.
Hit the refresh button on your complexion this winter at Chesapeake Vein Center & Med Spa! To learn more about skin care, please call 757.663.5461 or request a consultation online today.